Straight shaves. Clean cuts. No appointment needed.
Gentleman's Barber Shop offers classic, modern and specialty haircuts, as well as traditional straight razor shaves. The most important thing to a man is a relaxing and enjoyable haircut experience. We welcome all walk-ins, no appointments needed this helps to ensure you can always get a haircut when you want one. 
We use waiting numbers system. Just come in and take your ticket!
Gentleman's Barber Shop strives to give you the very best haircut that can be crafted to your head. Check out our style gallery.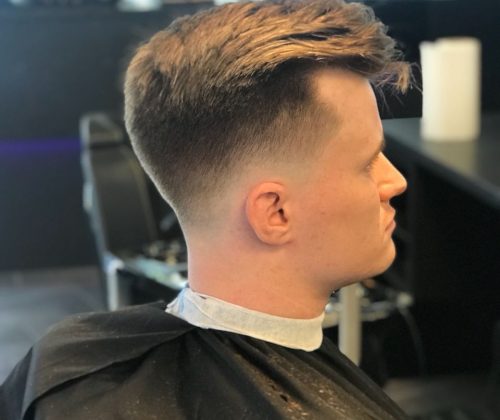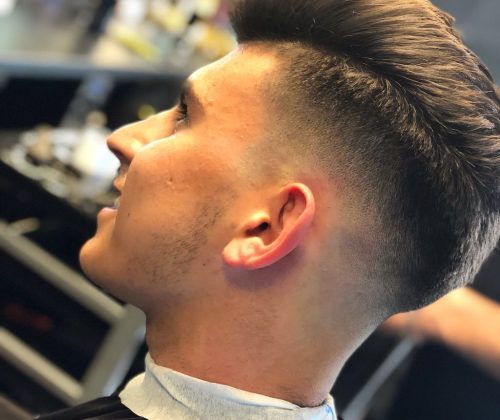 IT'S NOT JUST A HAIRCUT
IT'S AN EXPERIENCE
Gentleman's Barber Shop is committed to excellence. Our Barbers focus on quality not quantity and are dedicated to giving you the best haircut experience possible. We want you to leave with an excellent impression of our talents.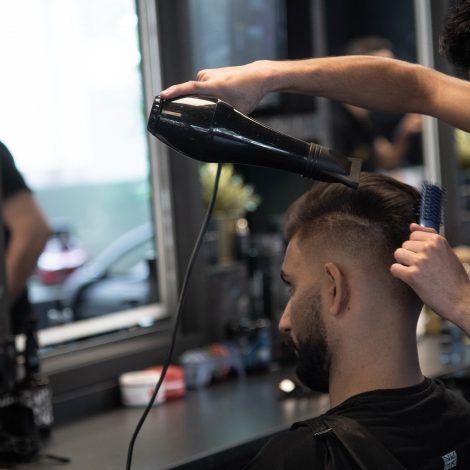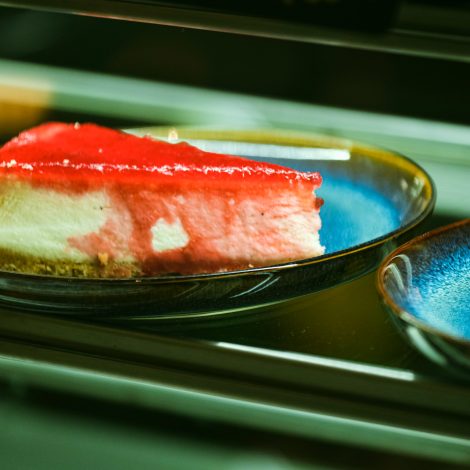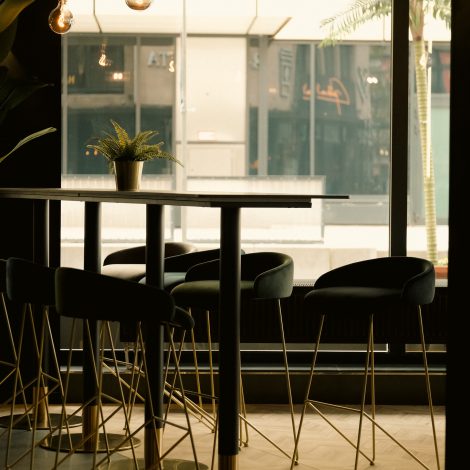 Savor our exceptional brews handcrafted by our in-house barista, and treat yourself to delectable snacks.
Elevate your style with our exclusive "Ladies Beauty" styling services tailored for women.
The first beard oil, that does not only work well, but also has a high-quality fragrance. That is original, versatile and mass-appealing.
Processed in high quality, characterized by german production and bottling. A refreshing blend of essential oils leaves your face and beard smelling awesome.
CHECK IT OUT AT OUR LOCAL BARBER